JULY 2023 AMAZON PRIME DAY PERFECT SKU® REPORT
What Happened on Amazon Prime Day? 🤔
Content Status analyzed over 2,000 product pages in 14 product categories to determine who performed best and worst during this year's shopping extravaganza. We also uncover how Prime Day products compare to everyday Best Sellers and share our key findings in this year's report.
Download your copy now!
In our new report, we share how Prime Day products performed, how they compare to everyday Best Sellers, and what you can learn to up your game.
Our report highlights how to:
- Enhance the discoverability of your products
- Emulate strategies of top-performing sellers
- Evaluate and oversee the quality and SEO of your content for your categories and competitors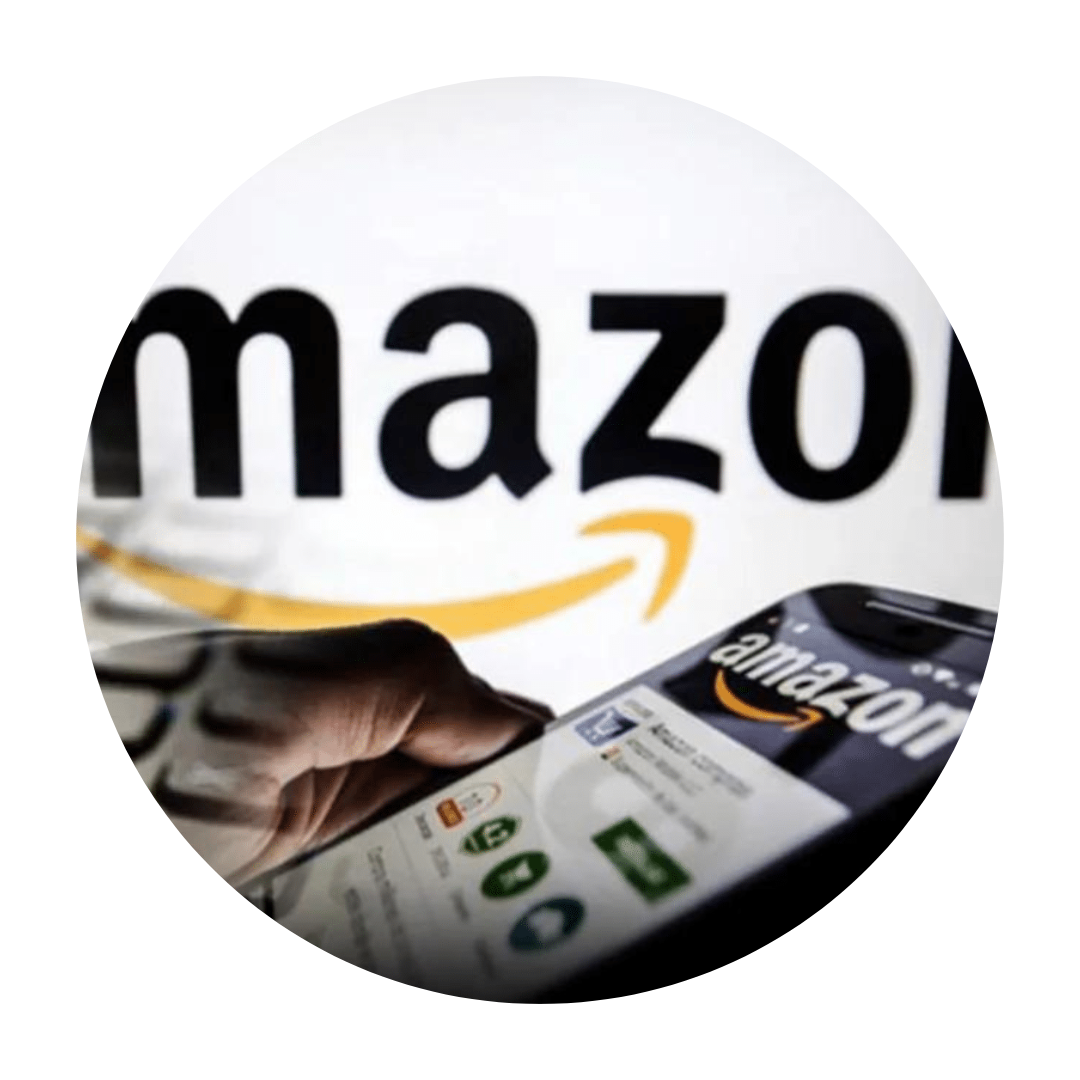 TURBOCHARGE YOUR E-COMMERCE REVENUE
Content Status gives you the product content visibility, validation and velocity you need to win online.
Ready to give it a try? It's free, no credit card required.