OCTOBER 2023 AMAZON PRIME DAY PERFECT SKU® REPORT
Compare Insights from 2023 Amazon Prime Days
Discover the results of Content Status's analysis on over 3,500 product pages across 14 different categories during both the July and October Prime Days. Find out which products performed the best and worst, as well as how Prime Day products compare to everyday Best Sellers. Don't miss out on our key findings - download your copy now!
Learn from Amazon Prime Day product page performance in both July and October to win more sales. Our report highlights how to:
- Help shoppers discover your products
- Implement successful tactics employed by top-performing sellers
- Evaluate and monitor the quality of your content versus category best practices and your competitors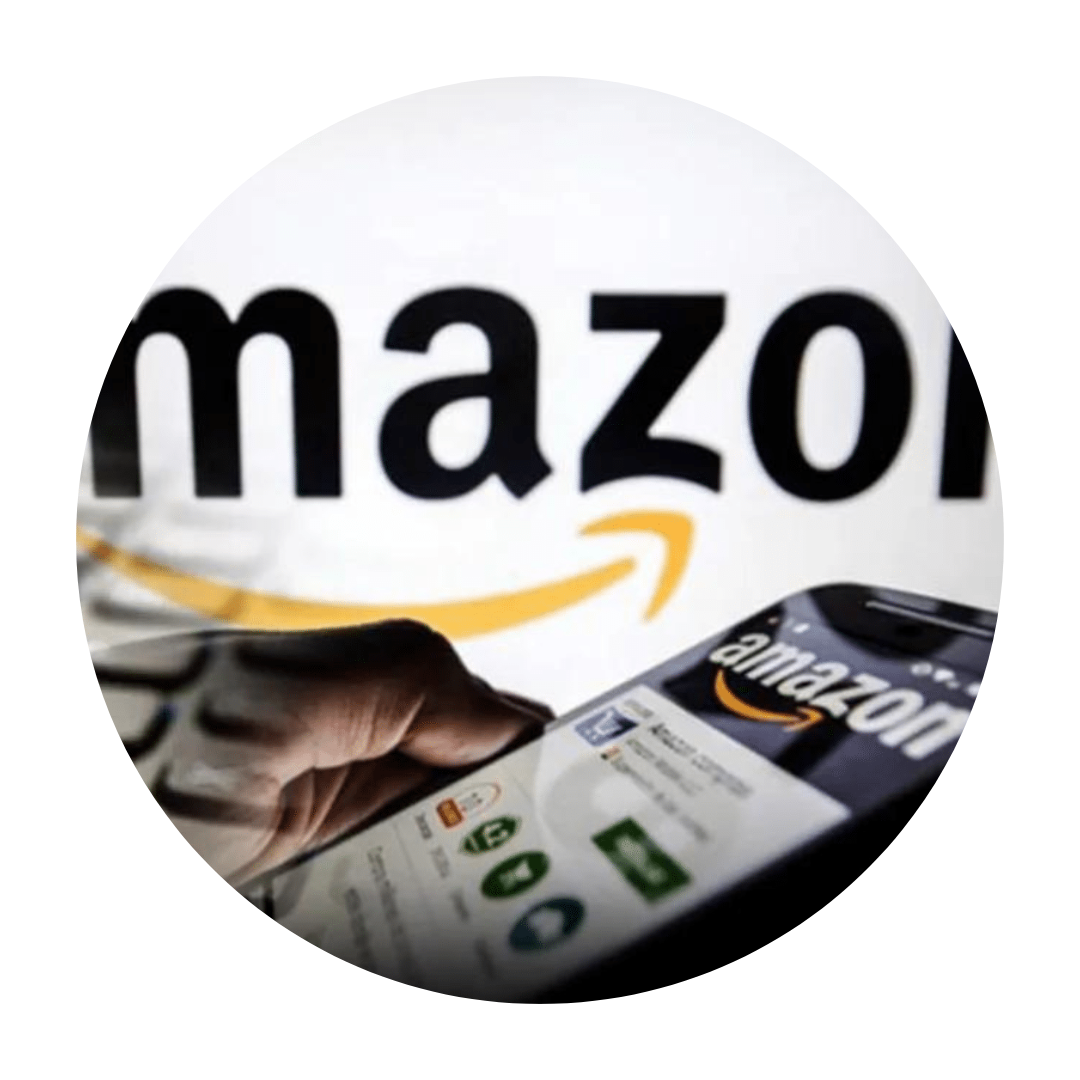 TURBOCHARGE YOUR E-COMMERCE REVENUE
Content Status gives you the product content visibility and competitive insights you need to win online.
Ready to give it a try? It's free, no credit card required.