AUTOMOTIVE AFTERMARKET PERFECT SKU
®
REPORT
Who is dominating the

buyer experience

in the Automotive Aftermarket?
Content Status is thrilled to launch the 2nd Annual Perfect SKU

®

Report for the Automotive Aftermarket. We've added new product categories and retailers, including RockAuto. We revealed the results at this year's ACPN Knowledge Exchange Conference in Orlando.
Download

your copy now! 👉
Learn what to do - and what to avoid - from top manufacturers and retailers.
Our new report highlights the winning and losing strategies from manufacturers and retailers in the Automotive Aftermarket, including key strategies to optimize your online product content.

You'll learn:

How to find, fix, and optimize your content faster than ever before.

Best practices for marketing copy, assets, rich content, and ratings and reviews.

How to leverage enhanced content and SEO keyword optimization to crush your competition.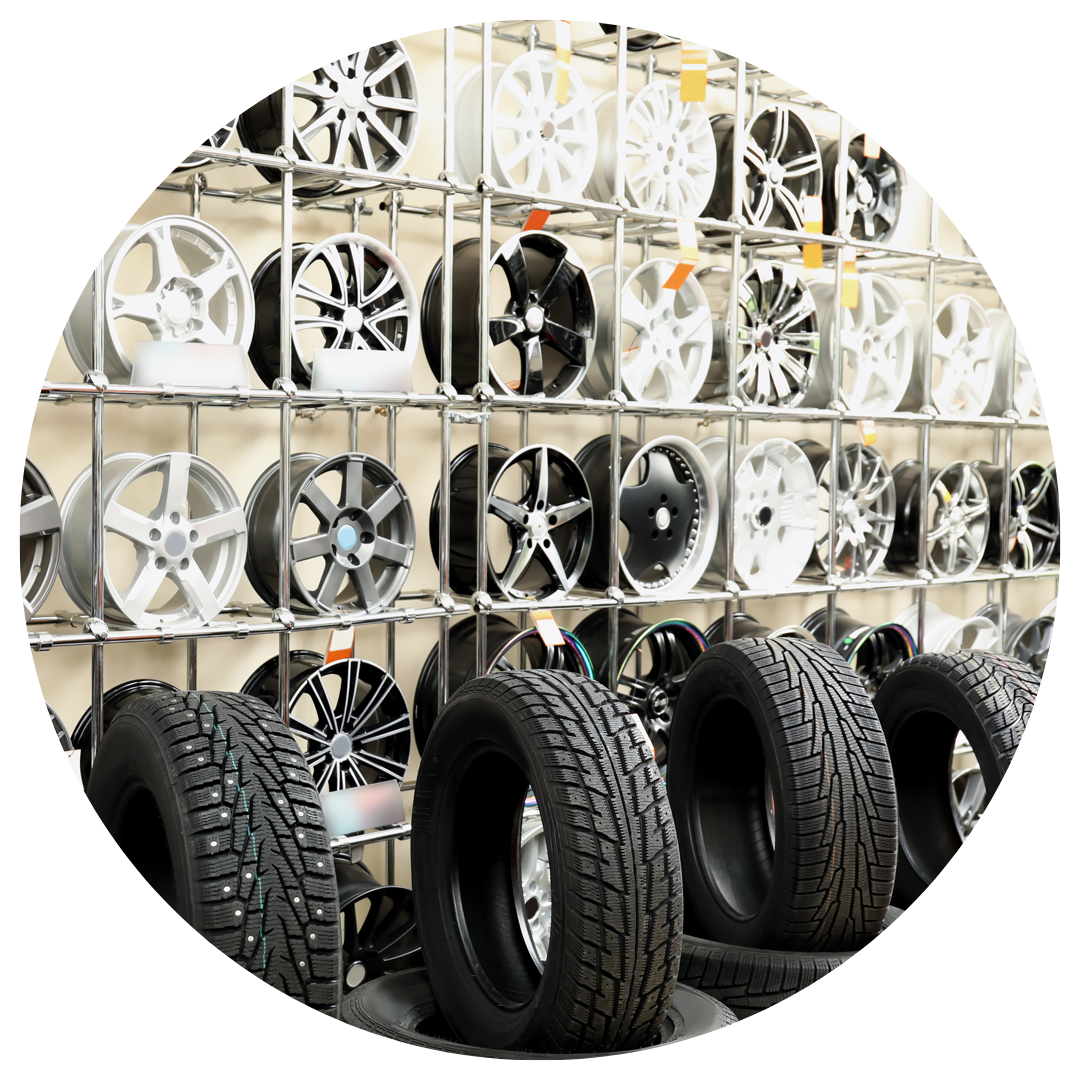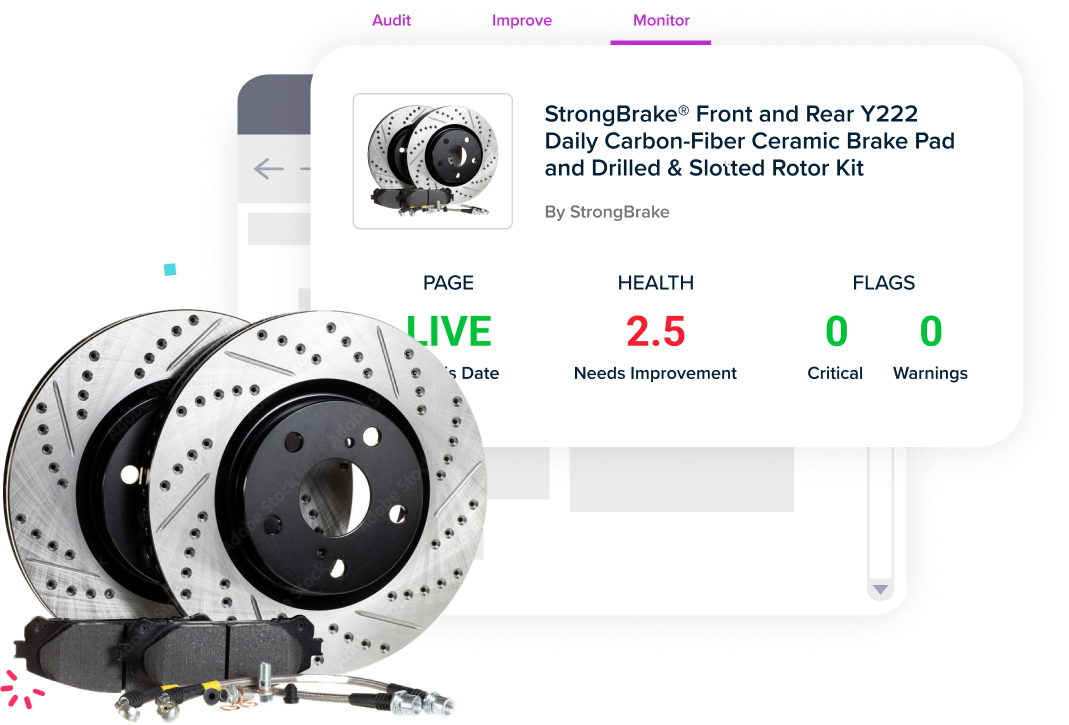 You Spoke, We Listened.
Content Status has added some exciting new product enhancements over the past year. Every Automotive Aftermarket customer now receives:
URL Collection

Product Detail Page (PDP) Analytics

Fitment Availability on PDPs

PDP Live Status

Compare to Source Data

Compare to Aces and Pies Data




Share-of-Search



If you're struggling to 'Do It Yourself' (DIY), we're also launching a new service offering to 'Do It For You' (DIFY).
Let us know if you'd like to learn more!