PET INDUSTRY PERFECT SKU
®
REPORT
Which Pet brands and retailers are dominating the

shopper experience?
Content Status has partnered with the American Pet Products Association (APPA) to analyze product page content health across the

pet industry, including top retail sites PetSmart, Petco, Chewy, PetSmart, Amazon, and Walmart.

We revealed the results at this year's Global Pet Expo.
Register now

to receive your copy! 👉
Learn what to do - and what to avoid - from the Pet industry's top sellers.
Our new report highlights the winning and losing strategies from brands and retailers in the Pet industry, including a step-by-step guide to optimize your online product content.

You'll learn:

How to find, fix, and optimize your content faster than ever before.

Best practices for marketing copy, assets, rich content, and ratings and reviews.

How to leverage enhanced content and SEO keyword optimization to crush your competition.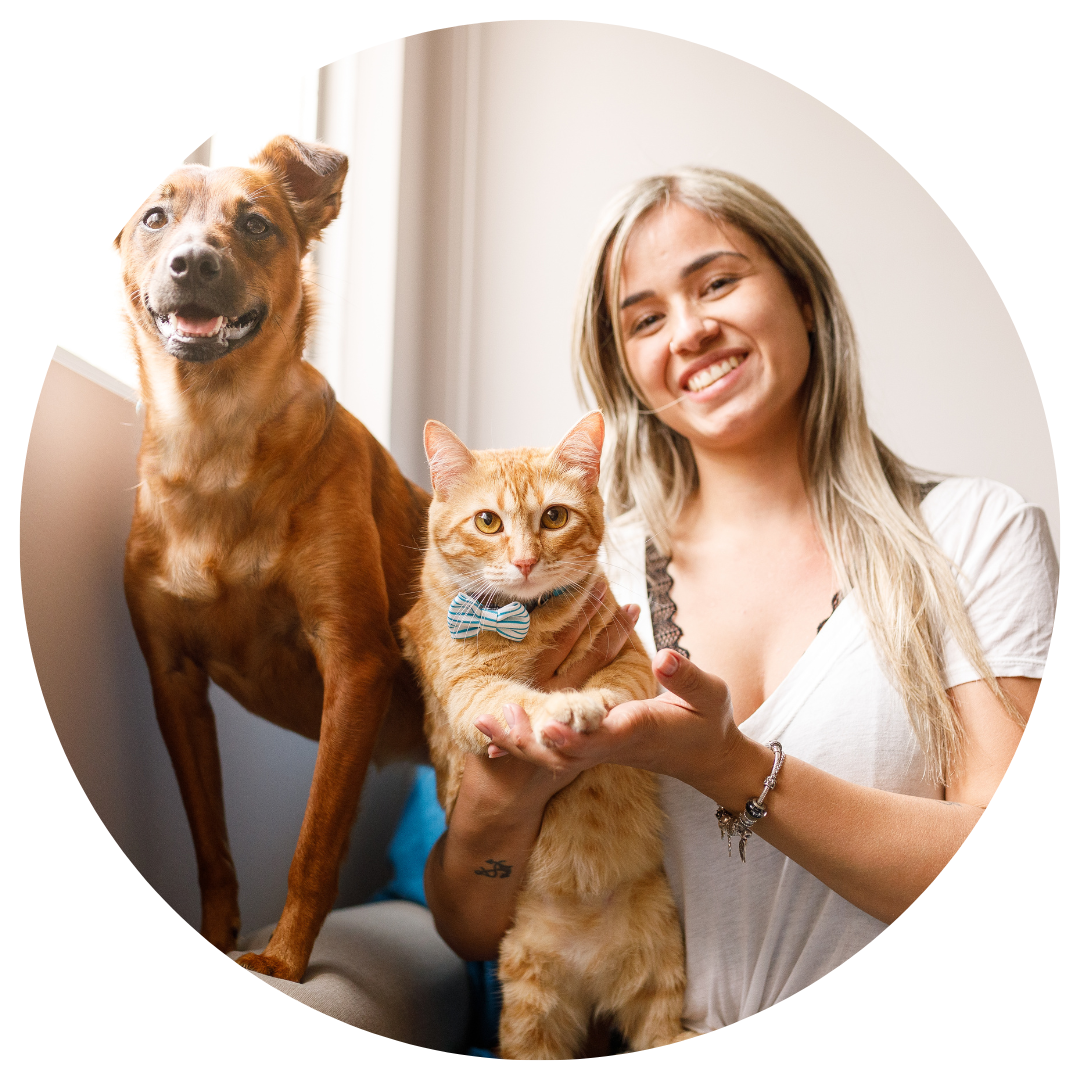 What will you learn from our industry report?
How to
become more efficient and save precious time.
How to
generate valuable insights
to foster brand growth.
How to
immediately boost conversions and sales this year.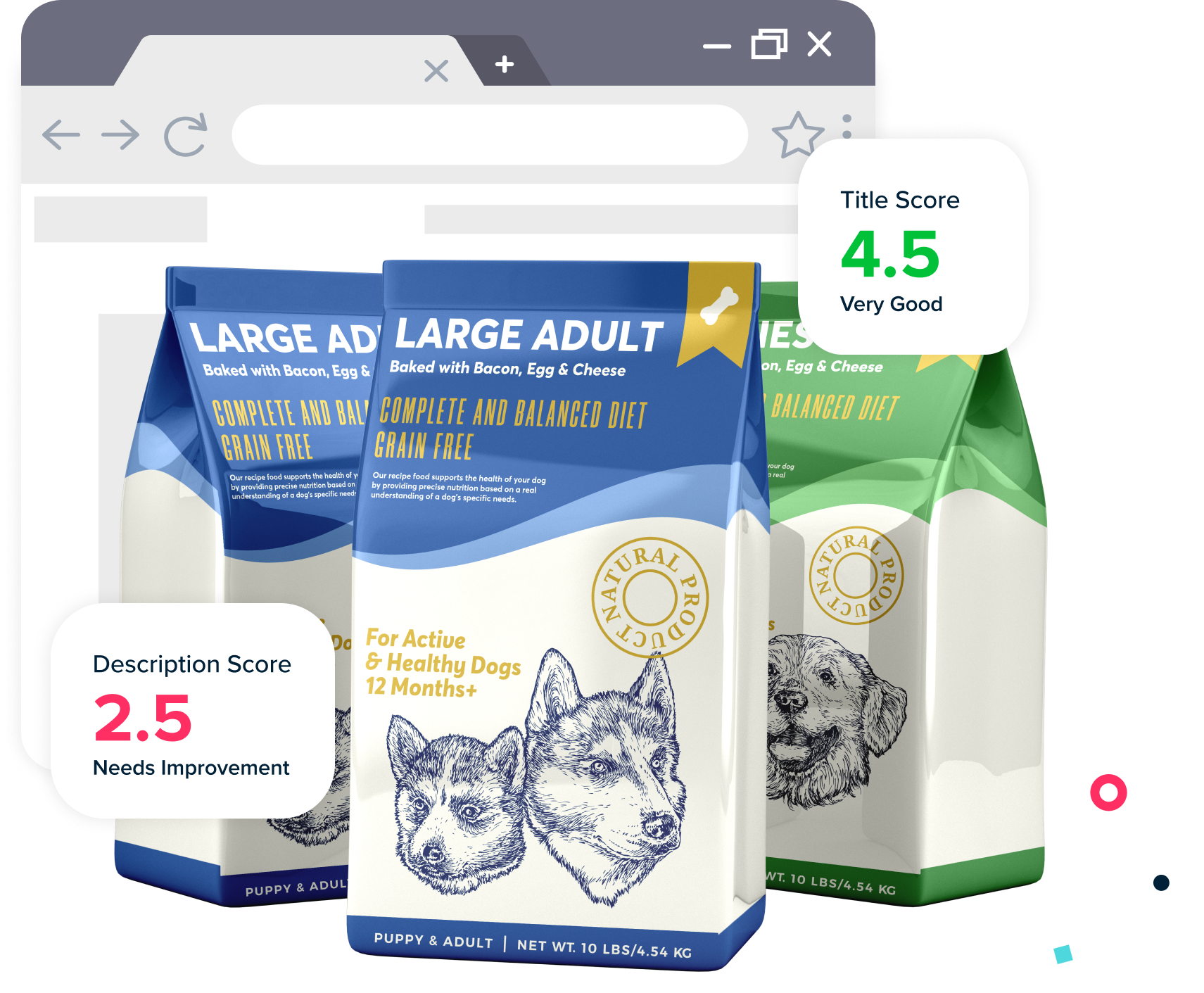 Why Brands and Agencies Choose
Content Status
When you need product page content auditing, monitoring and share-of-search visibility, what are your options?
Content Status helps you deliver the content experience you expect with 24×7 visibility into product page content health. We're connected to over 90 retailers and marketplaces, allowing you to audit, monitor, and optimize product pages wherever you're selling. Avoid a lengthy onboarding process and generate insights in minutes, not months!